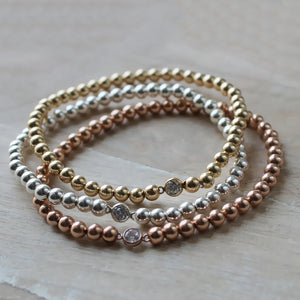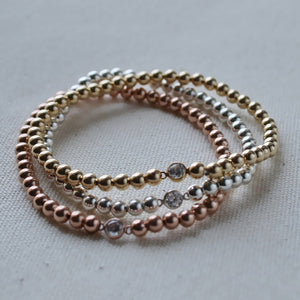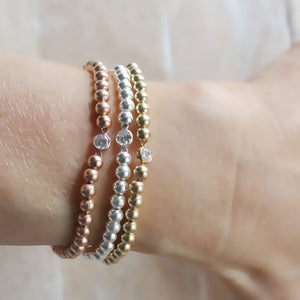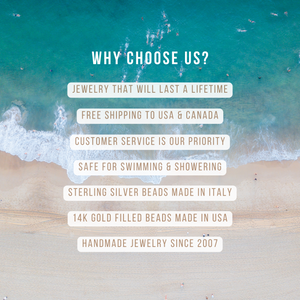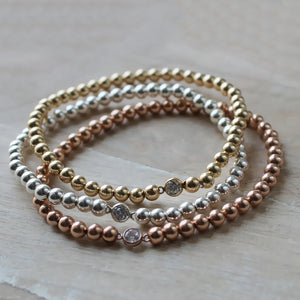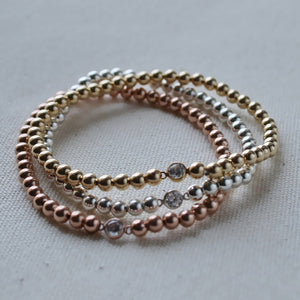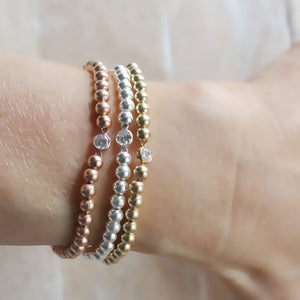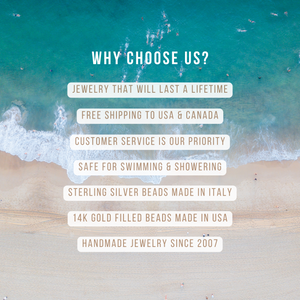 On Sale
Cubic Zirconia Beaded Bracelet • B018
Our classic beaded bracelet with an elegant twist - a cubic zirconia to add just a touch of sparkle. Available in 14k gold filled, 14k rose gold filled, or sterling silver. Made with stretch cord.
Purchase multiples for the stacked look. 

Available in:
14K Gold filled 
14K Rose Gold filled 
Sterling Silver 
Please select: 
The material
The size of your bracelet
All of our jewelry comes in a cute velvet pouch ready for gift giving.
Measurement & Size Guide